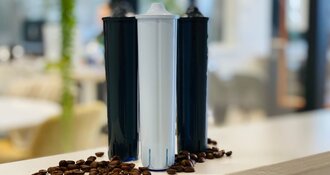 25 October 2023
Are Eccellente Blue water filters an alternative to Jura Claris Smart+ water filters?
Do you own a Jura coffee machine in which you use the Jura Claris Smart or Jura Claris Smart+ water filter? Are you also wondering why these filters are so pricey and whether there is a cheaper alternative with the same quality as Jura? In this blog you w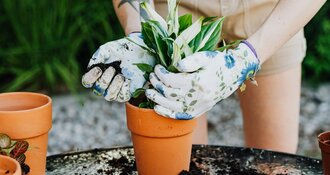 13 July 2023
9 tips: Why coffee grounds are great for your garden!
Do you love gardening and coffee? Then read this blog! You can read here what you can do with coffee residue in your lovely garden. How wonderful that you can work more and more circularly with these little things. On to an even more beautiful garden!
---